Tickets expense management
(Simplified bill management)
Dokuflex has a solution approved by the Tax Office, our software to tickets expense management, to automate the integrated management of simplified invoices, streamlining expense management processes.
Since the complexity of maintaining paper, downtime, to the elimination of paper, transparency and management control of expenses..
 
How does the Tickets expense management system Dokuflex work?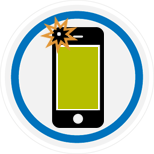 Step 1
Capture a photo from your smartphone. 
Works with any types of documents.
 
Step 2
Manage the invoice:Phone, tablet or
Web page
Digitizes and stores the signed receipts for expenditures from smartphone with legal and fiscal validity.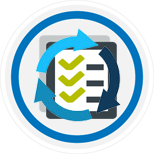 Step 3
Approve / analyze / classify or reject invoices.
Adds information about the type of expenditure and payment method. Accumulates costs and generates expense reports. Includes a workflow platform.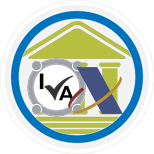 Step 4
Accounting costs
Automatic registration in your ERP (SAP).
Displaying expense sheet and income from SAP.
How does Dokuflex's expense ticket management system work?
Build your expense management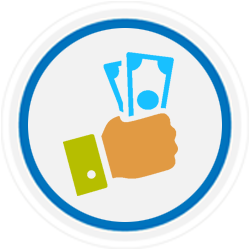 With the new solution you can easily find out where costs are allocated, by cost center or project and analyze it at any stage
Capacities for managing your expenses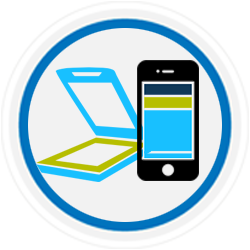 It is the process that allows through a scanner or mobile device.
Convert the image contained in a paper document into a digital image, coded according to some of the standard formats of common use and with a level of resolution admitted by the Tax Agency (AEAT).
Any company can choose between the physical and digital file, provided that the digitization is done according to certain requirements and with a solution certified by the AEAT. In this last case the electronic file will have absolute legal validity.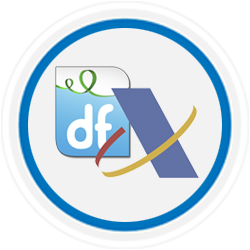 The Tax Agency has certified Doku4Invoices (Dokuflex -Travel) as an application that meets all the requirements of the Resolution of October 24, 2007 on the approval process for scanning software – Dokuflex Ticket Management Program.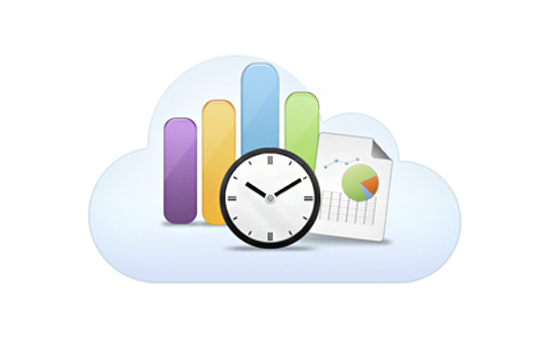 How does Dokuflex help you?
To manage your business trip
Reduced time in the presentation of travel expenses.
Centralized management from anywhere
Eliminate internal correspondence for sending tickets
Easily build travel statistics
Help in controlling costs of expenses
Comply with the company's expense policy
To manage your sales network
To manage employees who are "out of the office"