Industry: Automation
of operations
Your business grows when you automate your operational processes
improving the experience of your customers.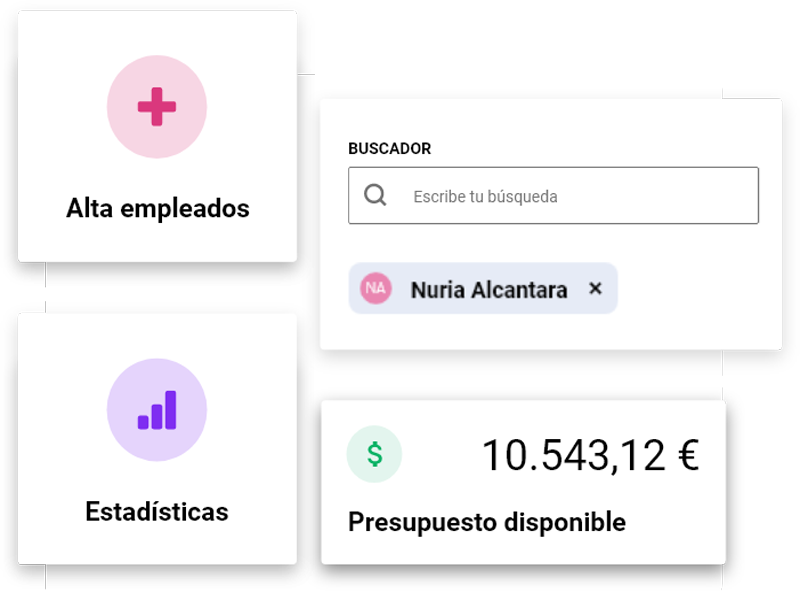 Try it now.
Create a free account and understand how Dokuflex is
helping hundreds of companies in the healthcare sector to be more
effective in your day to day.
Aplicaciones la cadena de
suministro y gestión de la
logística
Gestiona la operativa de tus equipos de manera más eficiente, al mismo tiempo que mejoras los procesos y comunicaciones con tus vendedores y proveedores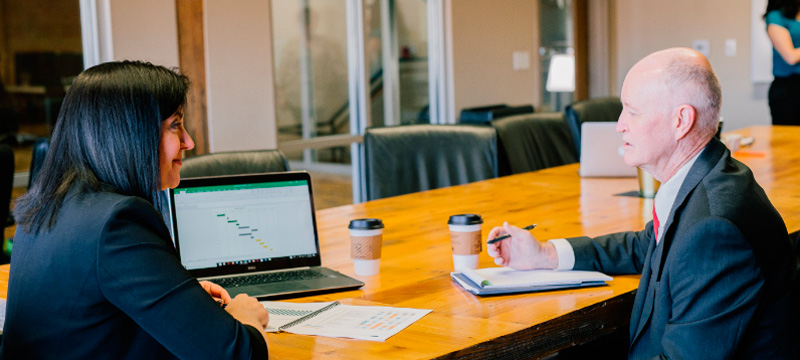 Gestión de casos
Gestiona tus vacantes, las aplicaciones que recibes y el proceso de
entrevistas en una única plataforma. Ten total visibilidad sobre cómo va
cada proceso y tus KPIs de contratación.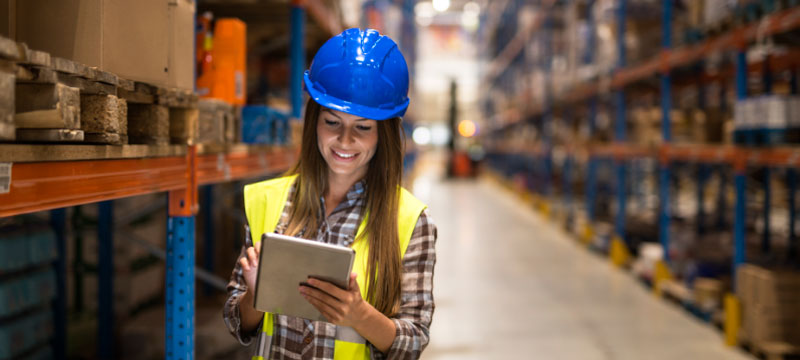 Procesos
Da un mejor servicio a tus clientes digitalizando e integrando tus procesos, consiguiendo una mayor satisfacción y gestionando toda su información, documentación y comunicaciones desde una misma plataforma.