SAP Archive Link
Benefits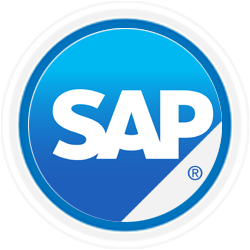 Complete Integration with Dokuflex.
SAP data available for non-SAP users in Dokuflex
Lightweight and totally flexible business solution
Bi-directional data exchange
Through the interface SAP Content Server 6.20 it is integrated in almost all SAP modules (FI, HR, SD, MM, …).
DokuConnectSAP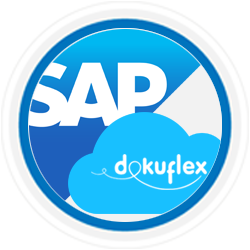 The SAP ArchiveLink (SAP Content Server 6.20) is the key feature of DokuConnectSAP.
You are allowed to share data between SAP and Dokuflex.
Inside DokuConnectSAP the ArchiveLink interface is used to interact from an SAP side, that is to create the corresponding objects in Dokuflex check-in documents.
DokuConnectSAP Framework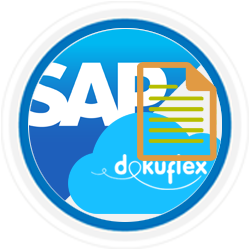 On the Dokuflex side, DokuConnectSAP offers the possibility of linking the existing document in Dokuflex to the corresponding business object in SAP. For example: An invoice that was scanned and uploaded in Dokuflex can be identified by Dokuflex (based on the type of content or aspects).
Based on the metadata of the provided document, DokuConnectSAP calls a function module in SAP through the JavaConnector (JCO). The function module is able to find the corresponding business object and link it to the Dokuflex document.
From now on, the invoice can be accessed from SAP directly, without having a Dokuflex account.
DokuConnectSAP