Software for Project Management
Manage Several Teams online
Manage several Teams and projects online remotely
Company management software Dokuflex - the perfect tool and online work management software for small and medium companies which seek to provide the right set of tools for teams and managers to manage projects, communicate, collaborate and coordinate efforts by locations. From simple projects to complex projects with multiple tasks between multiple units. Management has never been so convenient!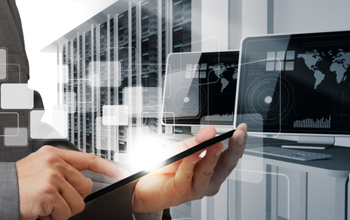 Features of management
Online centralized projects management
Dokuflex allows company's administrators  manage multiple projects easily online via a central console. Its intuitive design helps managers control the status of the project, issues' lists, computer problems, events and more for multiple projects at the same time.
Online Task Management
Intricately manage projects on tasks creating, setting deadlines, resource allocation, responsibilities distribution, notification and progress monitoring.
Task Lists
Give everyone general view of tasks list progress: completed tasks, current tasks, scheduled tasks and their statuses.
Document libraries and collaboration
Keep all documents related to a project in one place. Allow real-time collaboration for project teams, assigning version to closed documents, audit trails, commenting, change notifications and more.
Interactive Gantt charts
Get a quick projects overview with Gantt charts. Reorganize tasks and modify terms by simply dragging them in Gantt chart.