The automation of invoice management translates into fewer problems and more action ...
Explore a different way to organize your bills
Our solution allows a scanner or mobile device to convert the image contained in a paper document into a digital image certified by the Tax Agency (AEAT).
How does Doku4Invoices work?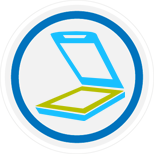 Step 1
Capture an image with scanner
Works with any type of document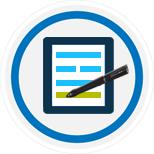 Step 2
Data extraction with OCR
Digitally signed and with legal validity.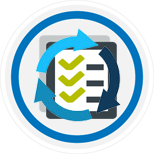 Step 3
Approve / analyze / classify or deny invoices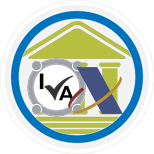 Automatic registration in your ERP (SAP or others).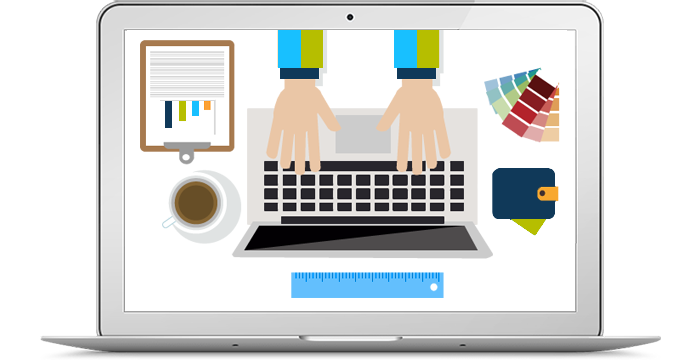 The keys to success with Dokuflex
Invoice Automation
the lack of visibility that occurs when manually processing invoices using an automatic solution that will improve their internal processes and their relationship with suppliers.
Automatic OCR
Invoice processing
Validation
Troubleshooting
AEAT certificate