Invoice Management
Explore a new way to organize your invoices
Automating invoice management means less problems and more actions.
No need of visibility what is occurring as if you process invoices manually. Using of automated solution will improve internal processes and relationships with suppliers, thanks to Dokuflex software for managing your invoices online securely.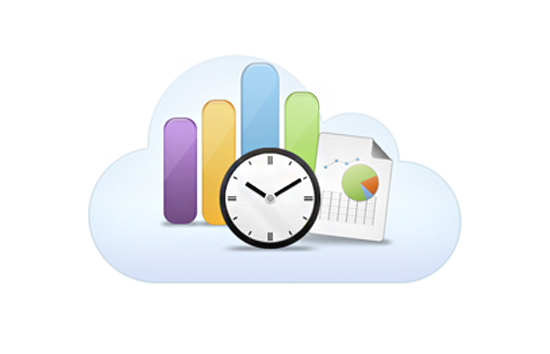 Automatic extraction of information that the Financial Director needs to process and pay all invoices on time.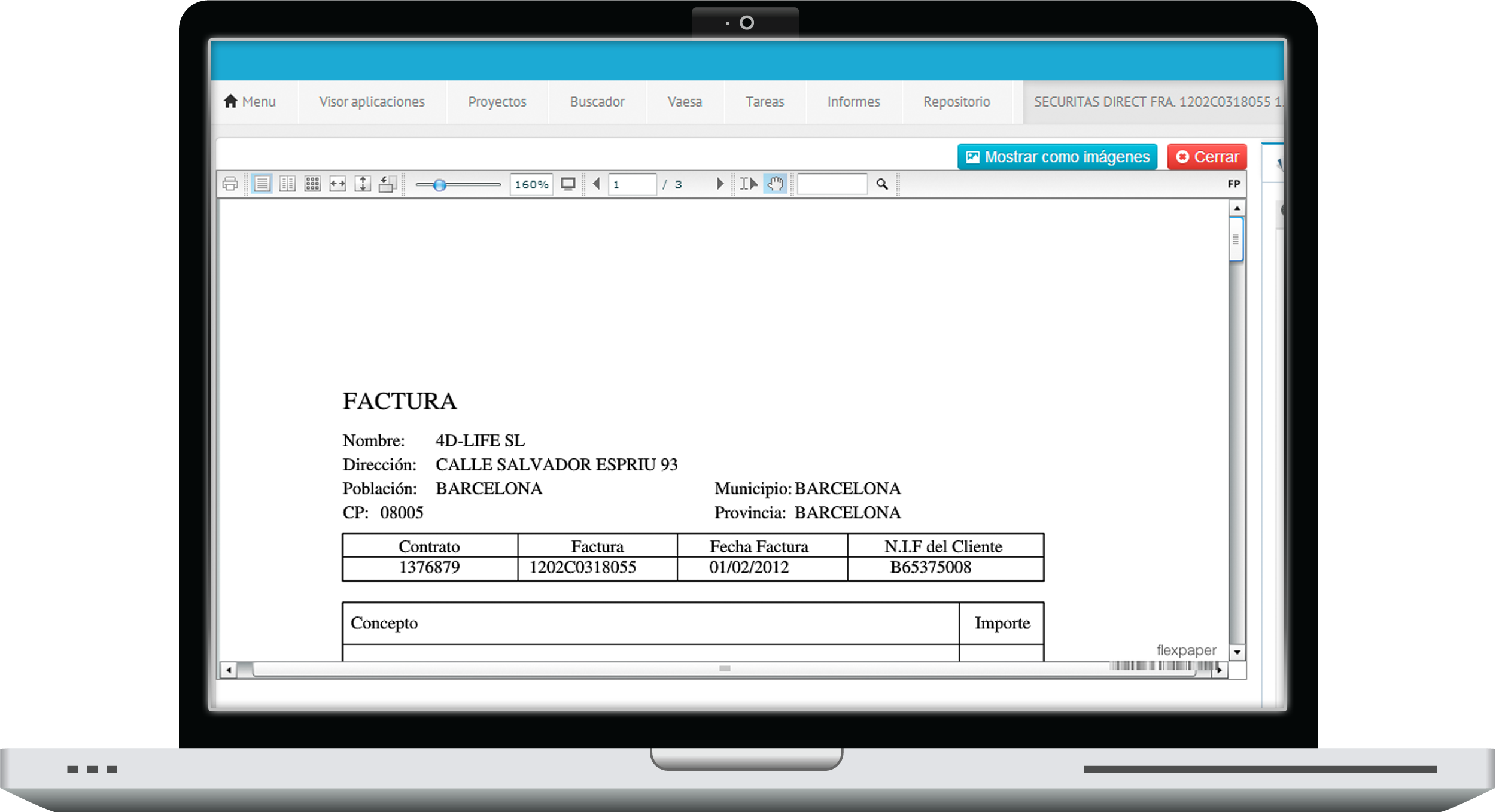 Software for invoice processing Dokuflex automates the process of scanning, interpretation and archiving of invoice data. Regardless of the volume of invoices in your organization, whether on paper or in any electronic format, the software intelligently extracts important information and validates it according to a set of predefined rules. To simplify configuration, Dokuflex offers numerous specific profiles for each country, specific settings for each country such as VAT rates, date formats and currency codes. This solution easy to install and it is ready for use, and can be adapted to the requirements of your business.
Processing invoices can begin immediately.
Regardless of how you received invoice, on paper, by fax or in e-mail attachment, and regardless of the invoices structure, incoming invoices can be sent for approval within minutes. The software manages data entry and validation thus the accounting staff has to intervene only when you need to troubleshoot.
There is no overly complex invoice that can prevent your payment on time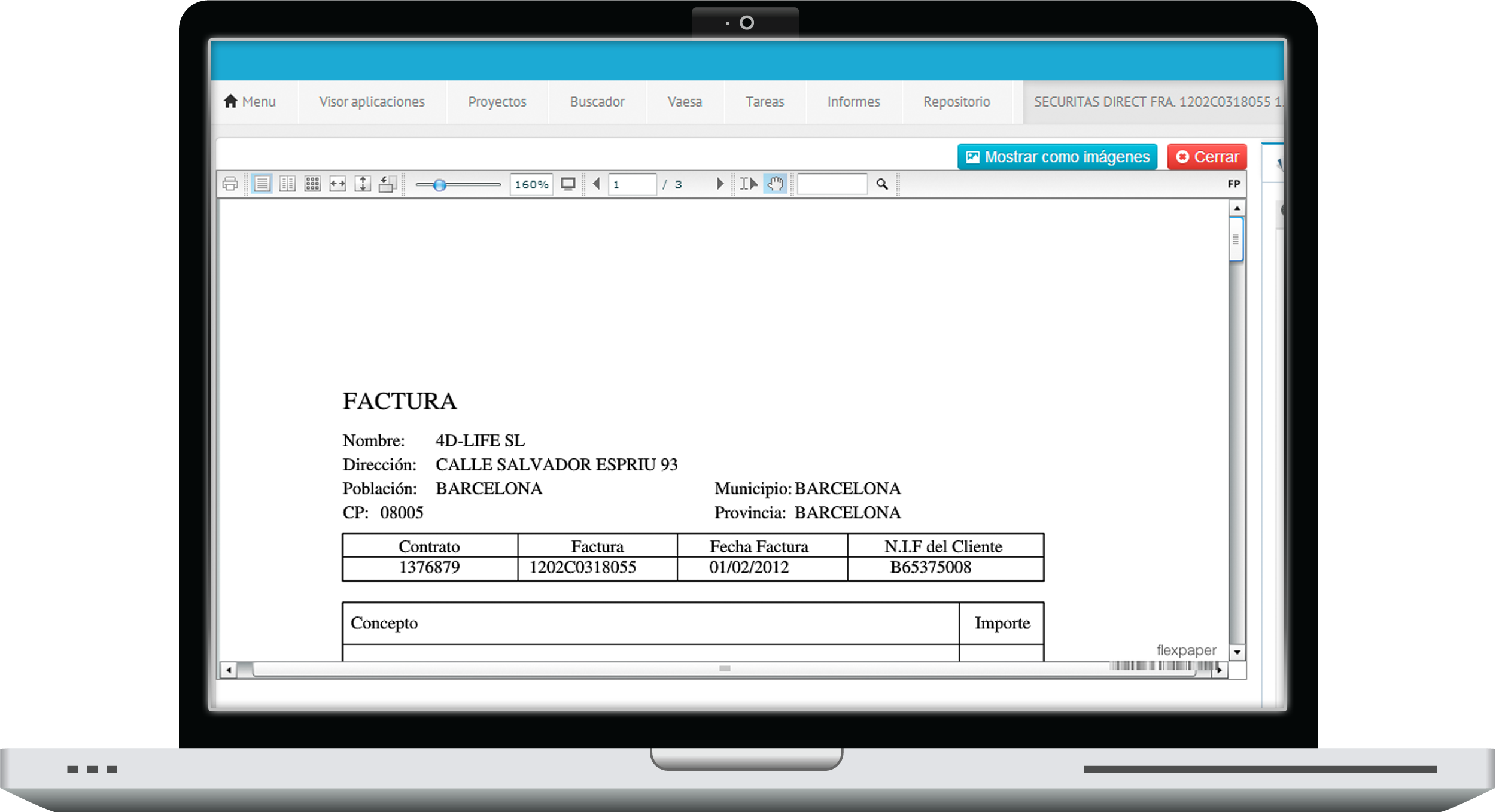 Invoice automation initiates cycle to pay for purchases. Instead of your accounting department has to cope with overwhelming numbers of files in paper or electronic form, arrived from various sources, it will manage only the most important thing: information.
Invoice capture
Paper invoices are scanned and digitized. Electronic invoices (XML, PDF and EDI) are ready to capture your data
The capture technology Dokuflex reads and interprets all invoices' files, regardless of format
Validation
The information captured from the invoice, including barcodes, stamps and other vendor-specific data, is classified
Classified information is validated by comparing it with the purchase order, the delivery receipt of goods or the vendor master data
Also, automatic testing of the sums on the invoice, supplier data, dates, the amount of taxes, etc. is processed
Troubleshooting
Discrepancies and missing information is checked to verify the user
Objections are sent within automated workflow for resolution
Invoices without incidents continue their accounting process
The images of all invoices and their status are always available throughout the process
Features of doku4invoices invoicing software
Accurate processing of invoices in less time and with fewer resources
No one invoice will not be lost or paid twice
The possibility of using the cash discount from suppliers
Constant visibility of invoice status online with our software
AEAT certificate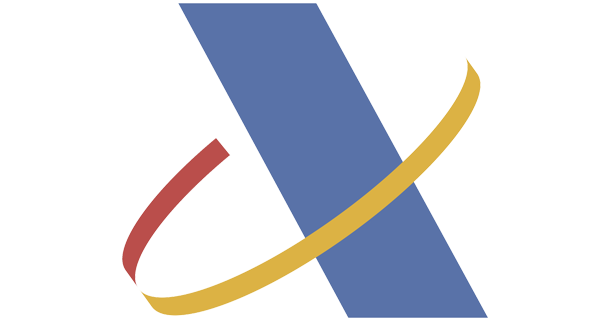 This is the process that allows, through a scanner or mobile device, convert the image from paper document into a digital image, encoded according to some of the commonly used standard formats and with a level of resolution accepted by the Tax Agency (AEAT).
Any company can choose between the physical documents and digital files whenever the scanning is done in accordance with certain requirements and certified solution by the AEAT. In the last case the electronic file will have full legal validity.
The Tax Agency approved the solution Doku4Invoices for automatic invoice management as an application that meets all requirements of the Resolution of 24 October 2007 on the approval procedure for scanning software.