DokuTravel SAP
Invoice management solution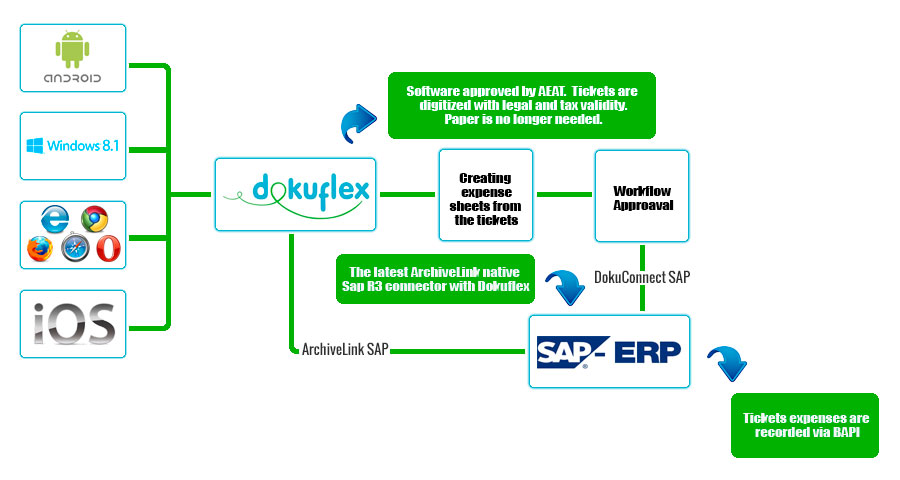 Documents direct accounting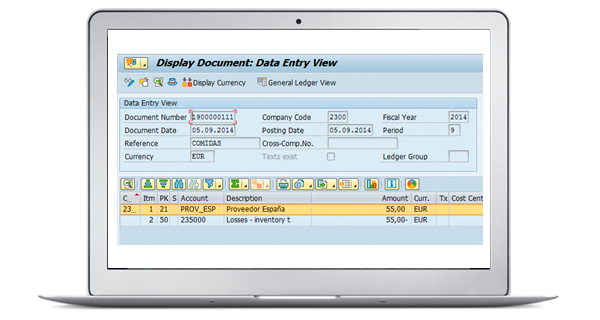 Accounting invoices with our DokuConnectSAP module. Automatic creation of accounting documents.
---
Accessing files via ArchiveLink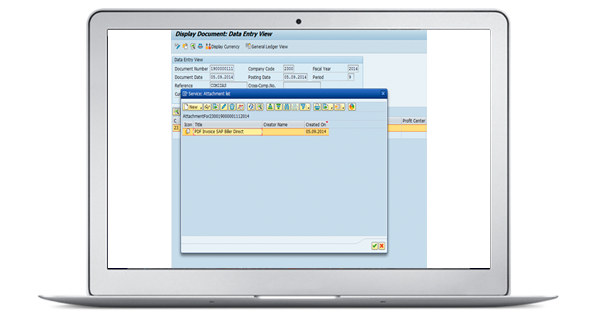 DokuConnectSAP offers the possibility of linking the existing Dokuflex document corresponding to the business object in SAP. A ticket to an accounting.
From now on, the invoice can be viewed from SAP directly, without having Dokuflex account.
---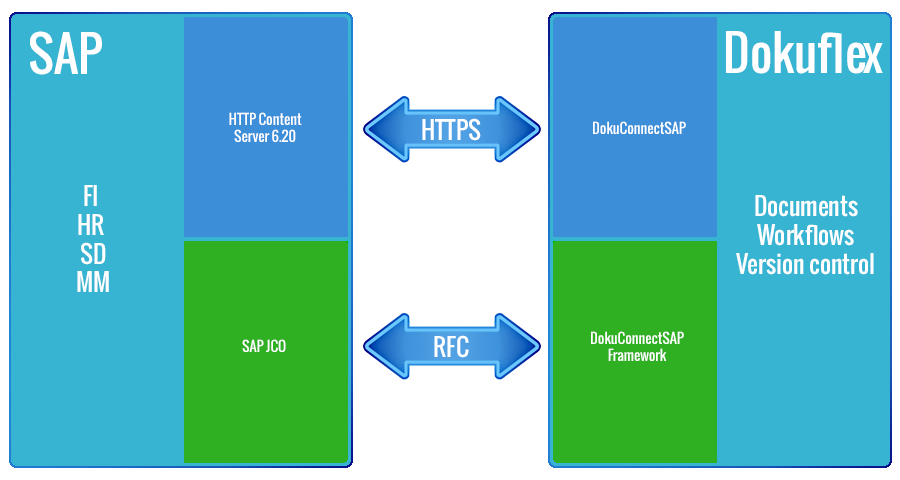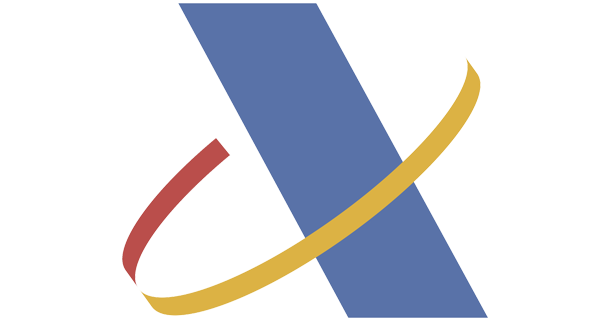 This is the process that allows, through a scanner or mobile device, convert the image from paper document into a digital image, encoded according to some of the commonly used standard formats and with a level of resolution accepted by the Tax Agency (AEAT).
Any company can choose between the physical documents and digital files whenever the scanning is done in accordance with certain requirements and certified solution by the AEAT. In the last case the electronic file will have full legal validity.
Tax Office has approved the Doku4Invoices solution for automatic invoice management as an application that meets all the requirementsof the Resolution of 24 October 2007 on the approval procedure for scanning software.