Dokuflex is a new technological platform, which is characterized by its versatility, but with great potential. Its technology is based on the re-use of components that work simultaneously to solve a variety of complex and functional and technological problems, shared by the majority of companies. Its flexibility allows adapting the product to the needs of each organization, it is not a focused product but on the contrary, and the more you know the more you realize its possibilities and how it can be molded to any situation.
Aspects and concepts of dokuflex
» Intranet social: It is a very fashionable concept whose empowerment within a company can lead to increase of employees' productivity since the information is shared, and today social networks are already part of our private lives so why not also integrate them into our working environment?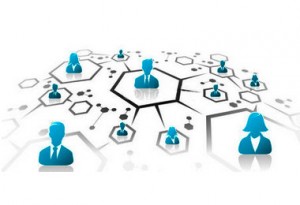 » Organization: It is the superstructure which brings together all the individuals and groups within an organization. It can be likened to the concept of an enterprise or of a delegation of a company in case of groups or multinational companies with multiple locations.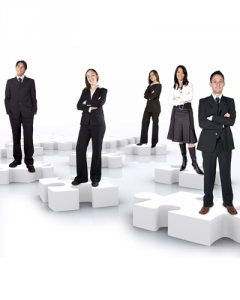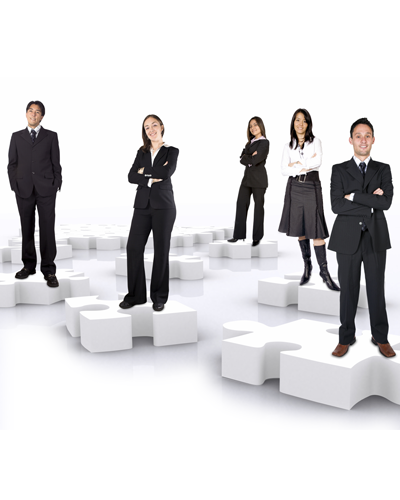 » Group: Substructure linked to an organization that allows grouping in a space all the information relating to it. This information is all the pages, documents, processes, news, users and applications.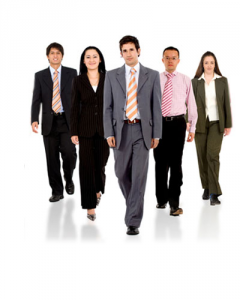 » Page: Each group contains 1 … n pages / subpages which define logical navigation within this group. Each page defines the structure and the modules it consists of.
» Module: is the smallest functional unit, which is constantly developing. Today, there are more than 20 modules, but we include new modules almost every week. More information about the available modules can be found here.
» User: Each registered user belongs to a particular organization and groups. Moreover, any user is able to dispose of his personal space, organized to his or her taste.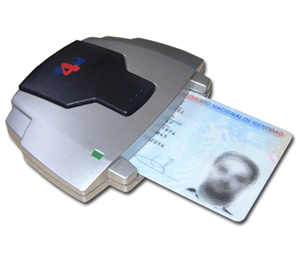 » Document: Among the variety of other useful features, Dokuflex is a document manager, and it is important to mention some of its features. Dokuflex allows you to store and manage files of any nature in unlimited quantities. The type of user account determines the limit of file storage. More detailed information about the Dokuflex file hosting service can be found in the following article article.