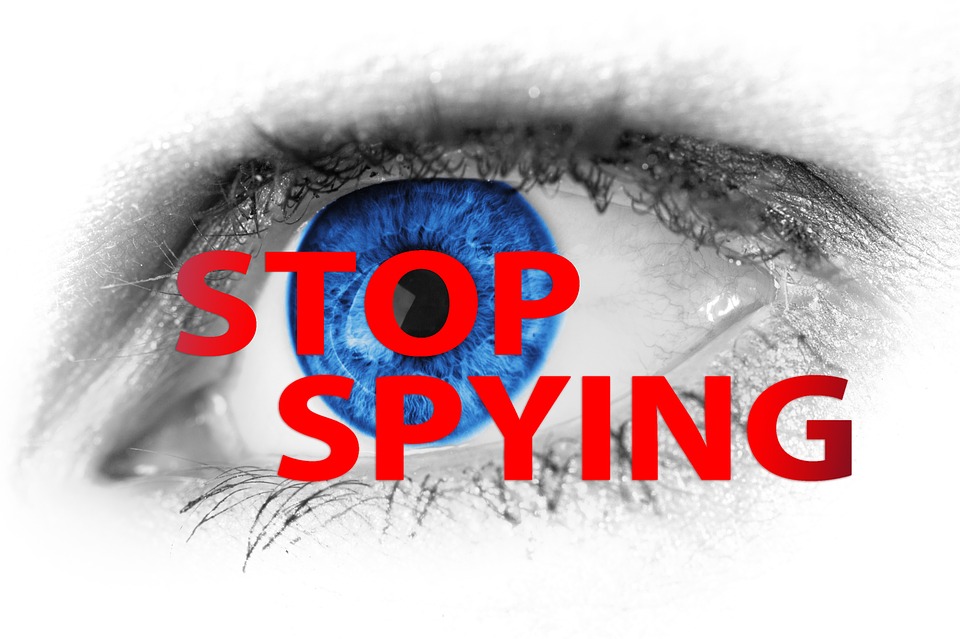 Industrial espionage is a real scourge for companies of nowadays and it's something unfortunately present increasingly in the life of businessmen. The industrial espionage definition consists of the theft of private information of a company by another company, in order to use it or to discredit this company or to plagiarize ideas.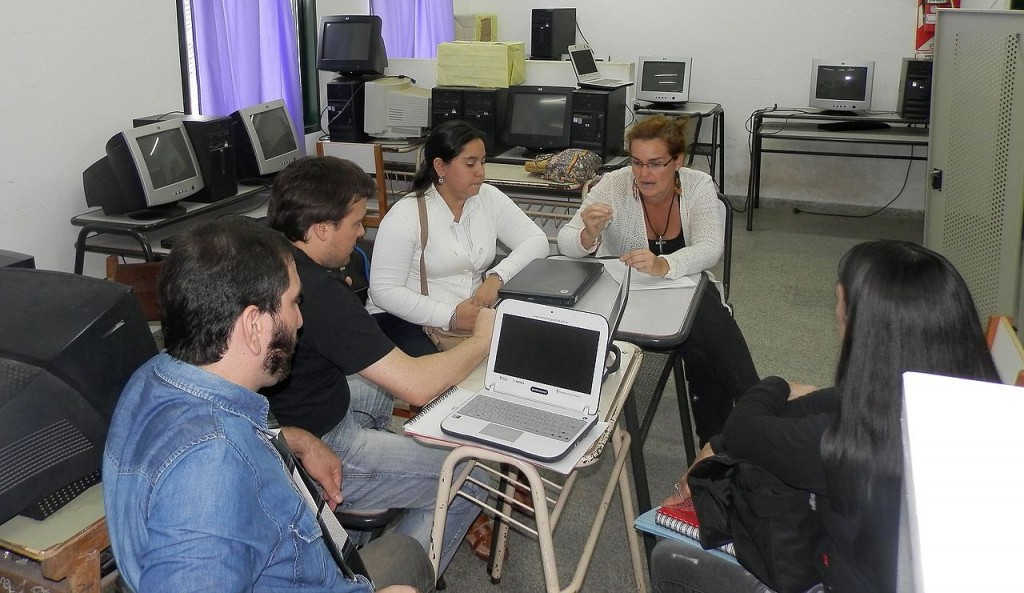 When we have a company is important that it works well within her, that is to say, that we pruned to have a correct accessibility to all our tools of work. Rather, when it does not exist the accessibility is when we began to have some small problems, that although cannot seem great thing can […]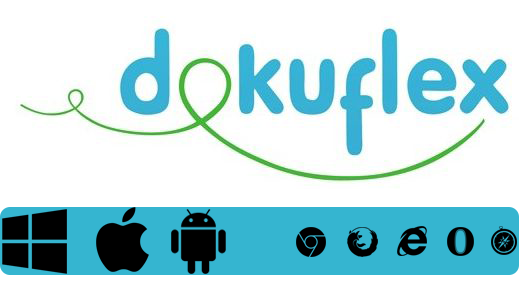 La idea de la "Oficina sin papeles" a pesar de ser algo nuevo y propio de la implementación de las nuevas tecnologías, proviene de mucho tiempo antes.