Сosts is one of the most important issues in the company while performing an accounting. If you are a good businessman you always want to know where the expenses come from, whether to make any adjustment in order to save money, to know where spend or to know when you're spending too much money in order to avoid such unnecessary spending as soon as possible. The problem is that it's very difficult to manage all expenses efficiently, usually there are two problems: the first is the issue of time and space because we have to save all receipts and count them one by one while accounting and the second is security, since anyone could manipulate our data. In dokuflex we have completely solved this problem, if you are tired of accounting your sheets manually you're lucky.
How to create an automated workflow of the expenses sheets
Firstly, we use the Doku4invoices solution for receipts. You just have to take a picture of your receipts through your mobile phone and add details of expenditure (e.g., 340.30 €, 200 ink cartridges). Secondly, we use the solution that  will allow us to automatically create a workflow engine for our expenses sheets, thanks to which we have increased security because we have to approve generated expenses sheets, and moreover we reached greater flexibility in conducting business processes and accounting.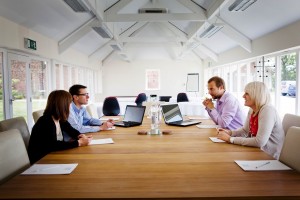 As if it is not enough, that we can unite our expenses sheets to applications such as databases that allow us to save a lot of time in managing them. Still not convinced? Then let`s look though all the benefits you can get.
Less costs because we save on intermediaries, which means we save on staff.
Significant time saving, since we can streamline processes in the creation, storage and management of expenses sheets.
• Space saving, since sales tickets are in digital form.
Security saving, as you must approve all created expenses sheets.
Contact us through this site and choose the option you like, we have rates adjusted  to your company.